Hands Off our Food, Herbs, Natural and Traditional medicine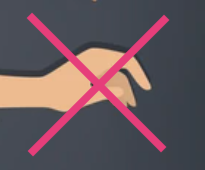 If we wish to be able to continue to freely choose herbal medicines and supplements without government interference we will need to speak up.
How will the 2023 Therapeutic Products Bill affect availability of Natural Health Products? Dr Guy Hatchard breaks it down in this you tube video (18 minutes but an easy watch). Please sign the petition if you feel this is important for the health and wellbeing of our nation.
If you'd like to read the bill or make a submission, the closing date is Sunday, 05 March 2023, at 11.59pm.